Welcome to the
Intrinsic Energy
Community
Our revolutionary approach to learning and development allows every individual, and every business, to have access to world-class professional training.
Find out more
The Future of Learning is
Live
Intrinsic Energy is an innovative web-based training environment that allows leaders and managers to provide individualised learning solutions for their entire team. With interactive live training and professional development sessions from any location and at any time, Intrinsic Energy provides a truly customisable learning journey.
Live session with up to 25 participants

Akin to in-house skills training, in a face-to-face environment, but utilise Intrinsic Energy's proprietary online group conference capability.

Innovative approach to learning

Founded by Katherine Baker, and backed and sponsored by the UK Government through Innovate UK

Flexible and affordable membership

We've transformed continuous learning into a monthly subscription service for you and your team
Discover Topics
Communication Skills
Negotiating
Influencing
Virtual Meetings and Presentations
Receiving Feedback
Being Assertive
Business Writing
Challenging Conversations
Cross-Cultural Communication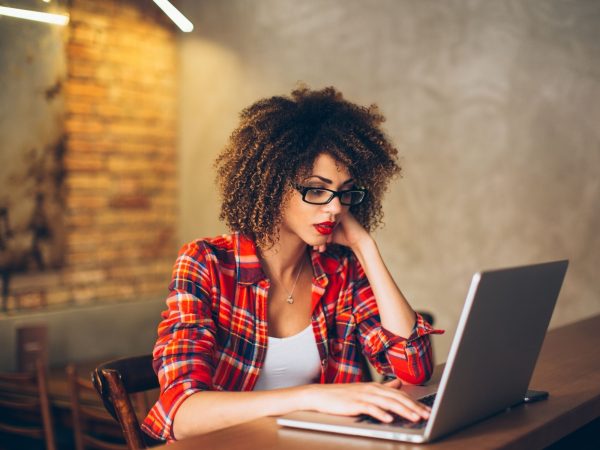 Personal Development
Working from Home
Time Management
Stress and Anxiety
Personal Branding
Emotional Intelligence
Adapting to Change
Leveraging your Network
Career Planning
Growth Mindset
Professional Personality
Management & Leadership Skills
Being a Leader
Managing Remote Teams
Change Management
Giving Feedback
Career Development Conversations
Being a Coach
Delegation
Creating High Performing Teams
Motivating
Business Growth
Getting Past No
Understanding the Client
Business Styles
Trusted Advisor
Innovation
Strategic Thinking
Latest News
Upcoming Sessions: May 2021
Here's what our members have to look forward to this month on the Intrinsic Energy learning portal: May 5th – 4-5pm – Delegation: Enabling Others Delegating can be very nerve-wracking
Q&A with our founder Katherine Baker
We recently spoke to our founder and CEO, Katherine Baker, about why Intrinsic Energy was started and how it's been creating a new company during a global pandemic. What is
Creating our narrative with Stronger Stories
"Stories are how we communicate and make sense of the world. Through them we share passions, joys, difficulties and find common ground. They allow us to connect and help others